CS:GO
justGlow the best free public Wallhack [ESP] + BunnyHop
STATUS: UNDETECTED
VERSION: [20.04.2020]
DEVELOPER: floyare
Do you want to play CS:GO with a hack and not be blocked for playing with hacks? If Yes, then your attention is a new free working Wallhack on CSGO just glow, which today is the best solution for an inconspicuous game.
Cheat contains in its functionality only one function, this function is called ESP or as everyone used to say Wallhack. The hack will highlight your allies and enemies with bright colors and thus making them a walking target, which will be visible through the walls and other textures on the map.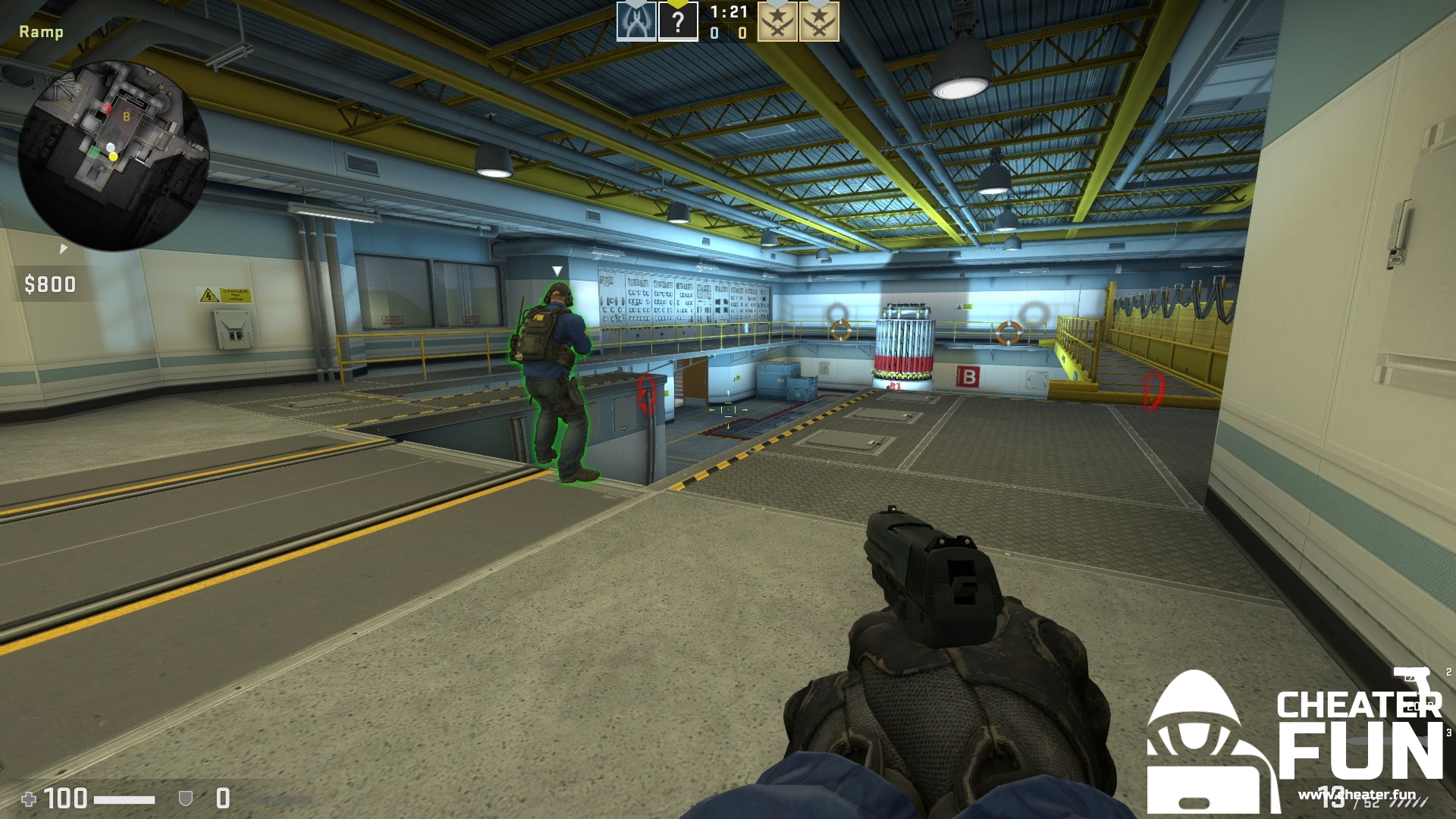 A feature of the hack is its performance, invisibility and of course quick start and configuration. You only need to download just low for free from our website, run the cheat as an administrator, use the hotkeys during the game and play. It's simple! Good luck, friend!
- Glow ESP (F7)
- Auto BunnyHop (F8)
⬇⬇Download Now⬇⬇
Disclaimer
"cheaterzone.net" does not host any of the files mentioned on this blog. we do not create cheat and coding for a cheat. Using cheat may ban your account permanently. we are only pointing out other links that are available widely on the internet Use it at your own risk!